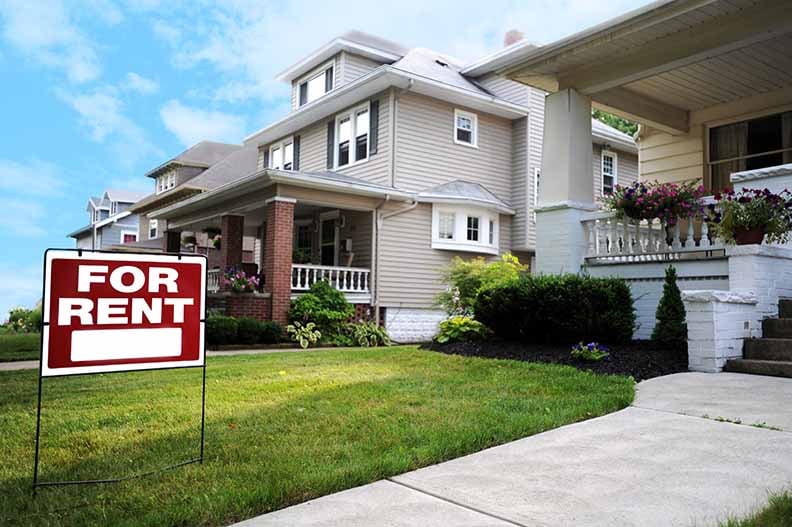 The COVID-19 pandemic has transformed the rental market. Before 2020, average occupancy rates for primary multifamily markets were on an upward trajectory. Due to the widespread adoption of remote working arrangements, however, secondary and tertiary rental markets experienced positive net absorption last year.
To help you get to grips with the new rental landscape, we've put together a guide to the hottest metros for occupancy growth, based on figures collated by Yardi Matrix.
1. Anchorage, Alaska
The population of Anchorage has been on a downward slope since 2017. What's more, this scenic metro has faced financial turmoil due to the health crisis, with all of its primary employment sectors contracting over the past year. As such, Anchorage lost 11,100 positions, a decrease of around six percent. At the same time, however, average occupancy rates grew to 95.4 percent.
The reason behind this impressive occupancy rate is that a mere four multifamily projects were completed last decade. The metro's inventory of multifamily properties is relatively small, standing at fewer than 10,000 units. Only 50 new apartments are in the pipeline, meaning the average occupancy rate is likely to remain strong.
2. Corpus Christi, Texas
Average occupancy rates in Corpus Christi stand at around 92.6 percent thanks to falling rates of demographic growth and a decline in project completions since 2017. Currently, developers are working on seven multifamily projects encompassing 836 new units, equating to around 2.4 percent of the established stock. Due to ongoing COVID-19 restrictions, however, these projects may not come online for many months.
3. Macon, Georgia
The multifamily market in Macon is strong at the moment, in part thanks to its proximity to Atlanta, a hot property market. Thanks to sluggish development activity, however, average occupancy rates hit 96.5 percent this year, a year-on-year growth rate of 250 basis points.
In 2020, only 160 units were completed in Macon. In 2021, however, the number of completed units is set to exceed 700. The largest ongoing project in the metro is a 200-unit project known as Village North. It will feature 29 buildings and represent the largest residential community to reach completion in the area for over 30 years.
Read our article: Build-to-Rent Property Market In Demand
4. Inland Empire, California
The multifamily market in Inland Empire has been rising in recent years thanks to the metro's thriving industrial sector. The surge in e-commerce activity throughout the pandemic combined with the fact that many Californians are relocating to more affordable metros mean demand for multifamily properties has seen a dramatic uptick. Inland Empire's occupancy rate stands at 97.8 percent.
Over 3,000 units were completed in 2020, and many more will come online in the next year or so. The largest project currently underway is The Monterey, a 442-unit community in the Corona submarket.
5. Lafayette – Lake Charles, LA
Occupancy rates in Lafayette – Lake Charles currently stand at 93.7 percent. In recent years, population growth in the metro has been decreasing along with slowing development activity. Although demand for multifamily properties in the area was low before the pandemic, 2020 saw an uptick as people started moving to more suburban areas. Last year, 558 apartments were completed. Today, 296 units are underway.
Watch our latest webinar: The New Normal: What to Expect for SFR Investments in 2021
As a real estate investor, you know that you need insurance coverage on your portfolio to protect your bottom line and satisfy lender requirements. Our Master Policy and Tenant Liability Policy programs are optimized to save investors with portfolios of 10 or more properties time and money. Contact us today to talk about the most cost-effective approach to insure your investment properties.
If you are a real estate investor looking to acquire properties, visit our partner's website SVN | SFR for the latest listings.
All SVN® Offices are Independently Owned & Operated. SVN | SFRhub Advisors and Unitas Financial Services are neither affiliates nor does SVN | SFRhub Advisors receive any compensation from Unitas Financial Services. Local Broker License Information: www.SFRhub.com/realstatelicensing