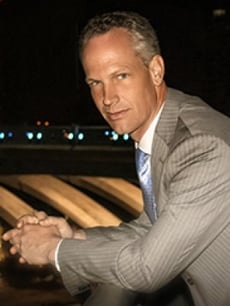 Look for our own Bill Jones, President and Founder of Unitas Financial Services, at the WBA Lenders Conference Thursday, September 20, 2018 and Friday, September 21, 2018

at the Red Lion Hotel,

formerly the Radisson Hotel.
Bill founded

Unitas Financial Services

in 1995 and has over 20 years experience in the specialty insurance field for lenders. He graduated with a degree in engineering and economics from the U.S. Military Academy at West Point, New York and had tours of duty in Germany and the Persian Gulf with the U.S. Army. Bill has 5 children, lives in Dublin, Ohio and enjoys The Ohio State University sports, hunting, including archery hunting, and the outdoors in general. Bill owns a home
in Wyoming just south of Saratoga and enjoys spending time there as often as possible.

Unitas Financial Services
is proud to be a Silver sponsor of the convention and member of the WBA.
Look for Bill to chat about how to protect your loan portfolios. Be sure to ask about our innovative new coverage called Blanket 360!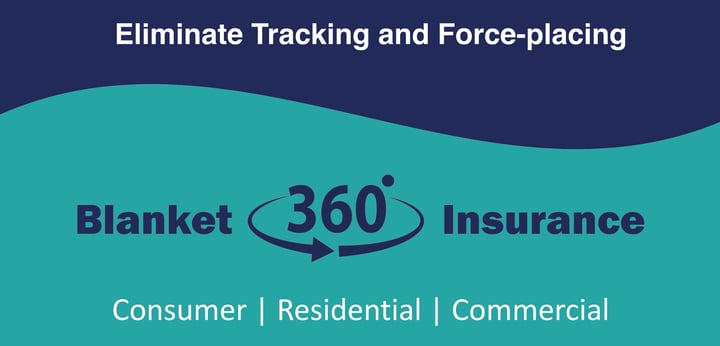 Wyoming Bankers Association Presents the 2018 WBA Lenders Conference (combining the Credit Conference and the Consumer/Retail Banking Conference) September 20th and 21st at the Red Lion Hotel.