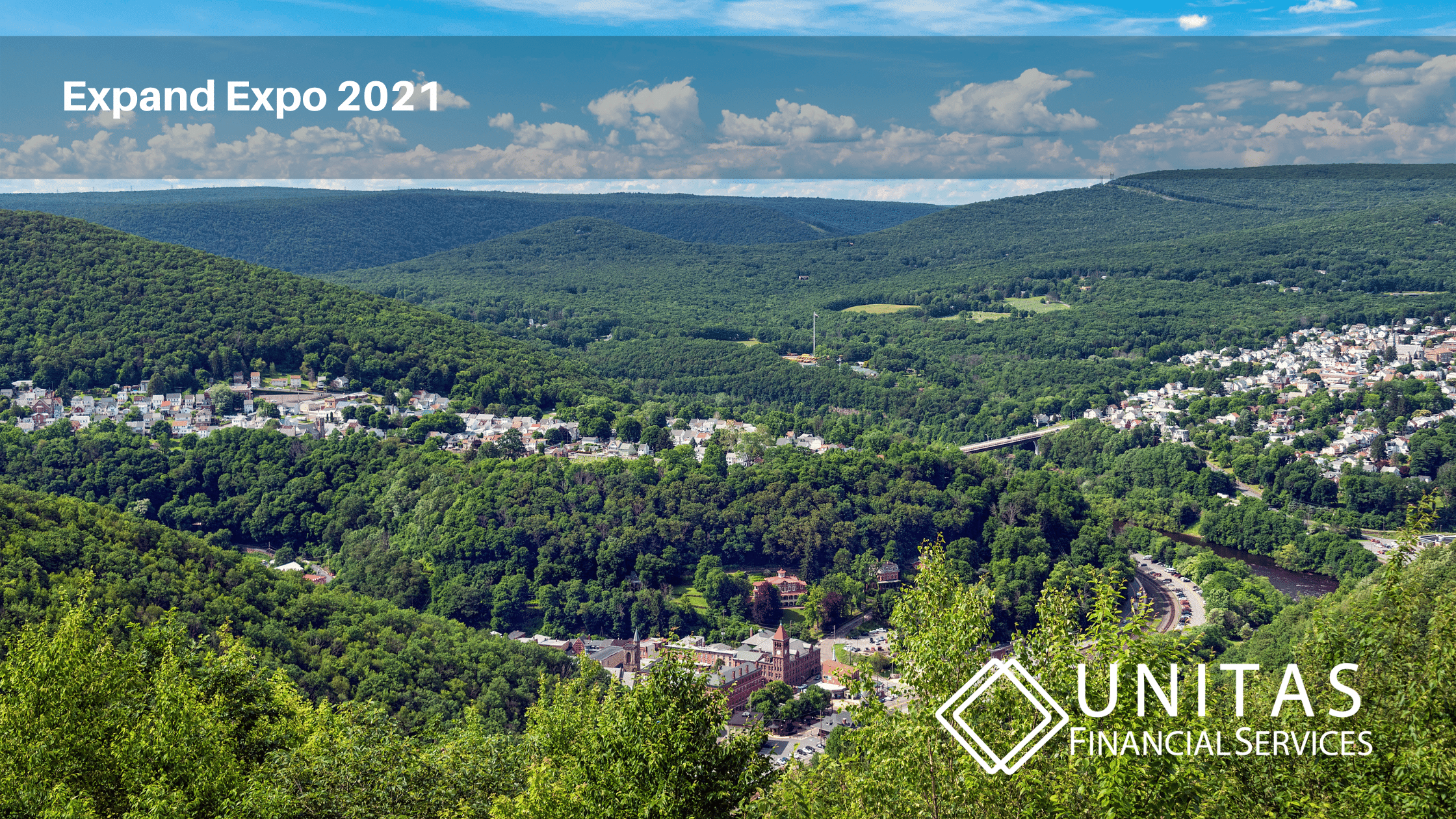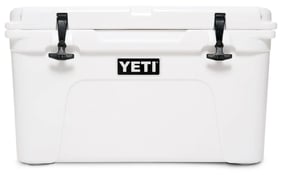 Unitas Financial Services is thrilled to be attending and exhibiting at the October 2021 Expand Expo. This event will focus on training and development designed specifically for credit union professionals. Matt Moore, VP of Regional Business Development, will be on hand to answer questions on how the choice you make for your collateralized portfolio protection can help your credit union and its members stay financially strong. Matt is excited to hear from best-selling author Mark Sanborn as he discusses how to live intentionally from his most recent book, The Intention Imperative. Be sure to stop by our exhibit and register to win a YETI Tundra Cooler and grab a delicious, Cheryl's Cookie!🍪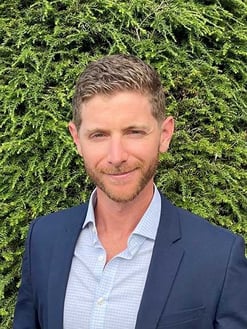 VP, Regional Business Development
A Graduate from the University of Louisville with a B.A. in Political Science and Public Policy, Matt has a knack for understanding the effects of an ever-changing regulatory environment on Financial Institutions and advising clients on the best practices for ensuring their lending portfolios are matched with the proper insurance coverage. Prior to joining Unitas Financial Services, Matt was the VP and Director of Business Development at Lenders Service Corporation. Matt was previously employed by Discover Financial Services and Sullivan University. Matt was raised in Oldham County, KY, where he currently resides with his wife and two sons. Matt is a devoted follower of Jesus. Outside of work, he enjoys playing the drums and mentoring young men in the High School Ministry at Northeast Christian Church.
7 Reasons Blanket Insurance is the best option for portfolio protection.
Prevents negative contact with borrowers

Blanket doesn't increase payoffs on already burdened customers and reduces charge-offs.

Blanket Insurance provides 24/7 protection for uninsured losses

Improves efficiency for your staff

Coverage includes collision, rollover, fire, and theft

for vehicles and equipment.

High coverage limits

Coverage satisfies auditor and examiner requests
Learn more about Blanket Insurance
Why Unitas Financial Services?
Our Mission
At Unitas, we know that community banks, credit unions, and investors are a driving force in their community's success. That's why we develop innovative, fully customizable portfolio protection programs and other financial products for lenders and investors, enabling them to remain strong, efficient, and protected as they continue to grow and enrich their communities.
Our Values
We value honesty and integrity, vast product knowledge, and maintaining long-term collaborative partnerships with our clients.
How we move our mission forward every day:
We respond quickly; we do what we say we will do, we exceed expectations, we are always learning, we value our relationships with each other and our customers, and demonstrate that daily to our colleagues and customers.
What you Get From Us
Comprehensive portfolio protection programs customized for your exact needs

Insurance and financial products that help community banks, credit unions, and investors become more efficient, increase revenue, manage risk, and improve their customer experience.

Comprehensive training
Dedicated claims manager that will advocate for your claim from start to finish
The most responsive customer service in the industry
Dedicated Customer Success professionals
Key people with extensive lending experience and education
A community-minded partner