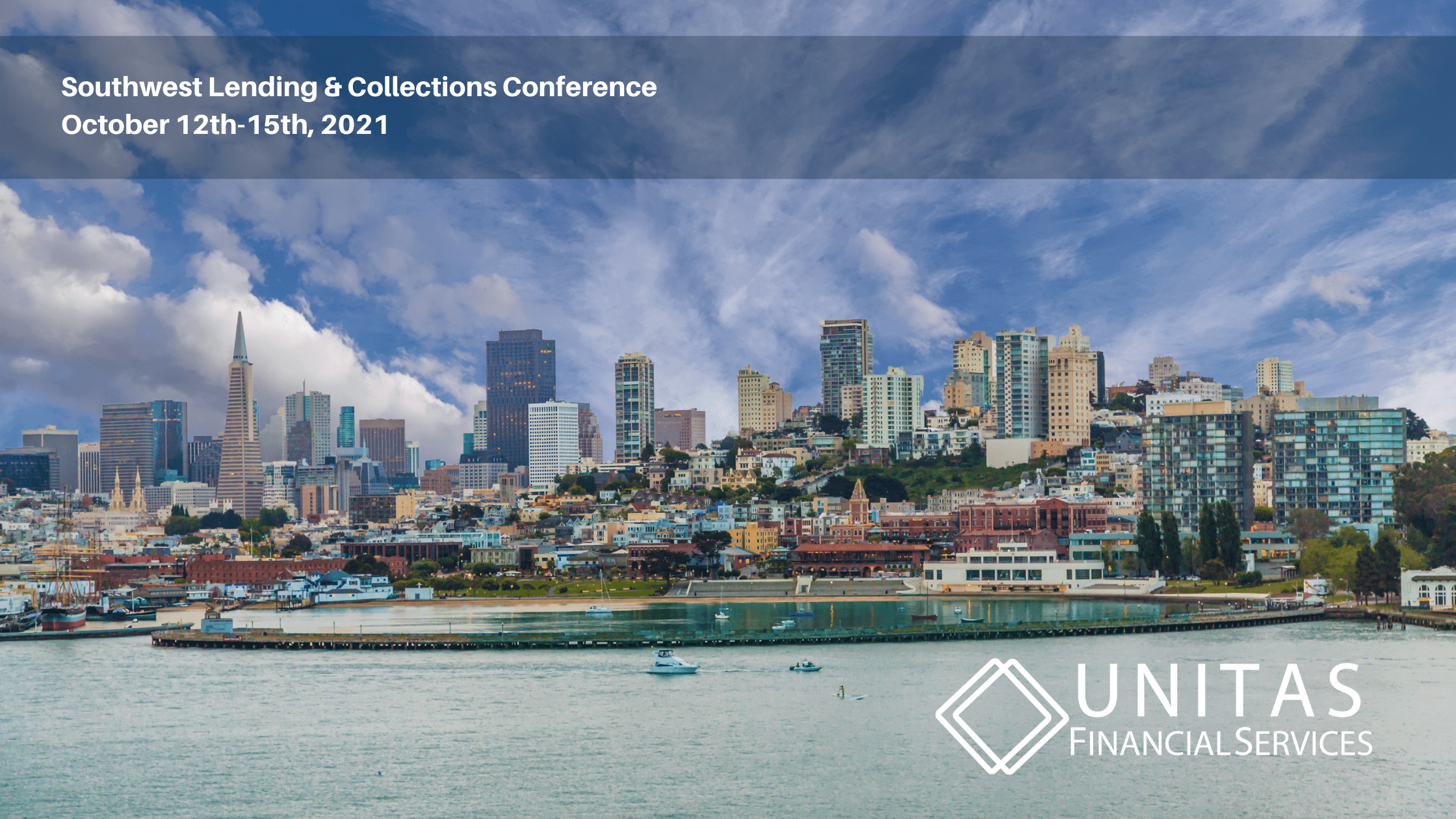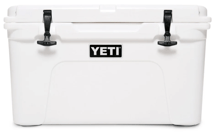 Unitas Financial Services is thrilled to be attending the Southwest Lending & Collections Conference October 12th -14th in Frisco, TX. Our mission is to help credit unions transfer risk associated with loan portfolios while being good stewards of credit union members' assets.
Our own Allen Moss, VP of Regional Business Development, will be on hand to answer questions about Collateral Protection Insurance including Blanket 360, which provides coverage for auto, mortgage, and equipment portfolios. Read Allen's latest article: Analyzing CPI – Are "Borrower's Claims" Really a Member Benefit?
Be sure to stop by to see us and grab a delicious Cheryl's Cookie! 🍪 And don't forget to register to win a YETI Cooler!
6 Reasons Blanket Equipment Insurance is the best option for your collateralized loan portfolios.
Prevents negative contact with borrowers

Blanket 24/7 protection for uninsured losses

Improves efficiency for your staff

Coverage includes collision, rollover, fire, and theft

High coverage limits

Coverage satisfies auditor and examiner requests




Read more:
How VSI Protects Lenders Against Charge-Offs
CFPB Prioritized Assessment Targets Auto Loan Servicing
Allen Moss
VP, Regional Business Development
Allen joined the Unitas Financial Services team in October of 2019 as a Vice President of Regional Business Development. Allen is a graduate of the United States Military Academy at West Point with a major in Mathematics. After graduating from West Point, Allen spent time at Schofield Barracks, Hawaii as an Infantry Officer. Following that assignment, Allen was selected to join the 75th Ranger Regiment at Fort Benning, Georgia, where he served as the Reconnaissance Company Operations Officer. Allen currently resides in On the Road with Unitas in the Southwestern areas of the US. He enjoys traveling, the outdoors, sports, and reading.
Unitas Financial Services is committed to helping community lenders gain internal efficiencies and reduce administrative workloads by enhancing existing collateral protection already in place or eliminating the need for collateral insurance tracking (and force placing) altogether. Credit Unions that have partnered with us share that our unique focus on more efficient collateral protection products and on blanket portfolio protection has relieved them of some or all of the cumbersome and frustrating processes that accompany insurance document tracking. We are a leading provider of Lender Placed protection and Blanket Insurance solutions including Auto/Equipment/Hazard/Flood/REO Coverage and Blanket Mortgage, Blanket Equipment, and Blanket VSI, as well as other specialty products. In addition, we offer income-generating solutions for consumer loans that protect you and your borrower. Visit our website to learn more about how we help credit unions transfer risk and become more efficient.
Our Values
We value honesty and integrity, vast product knowledge, and maintaining long-term collaborative partnerships with our clients.
We respond quickly; we do what we say we will do, we exceed expectations, we are always learning, we value our relationships with each other and our customers, and demonstrate that daily to our colleagues and customers.