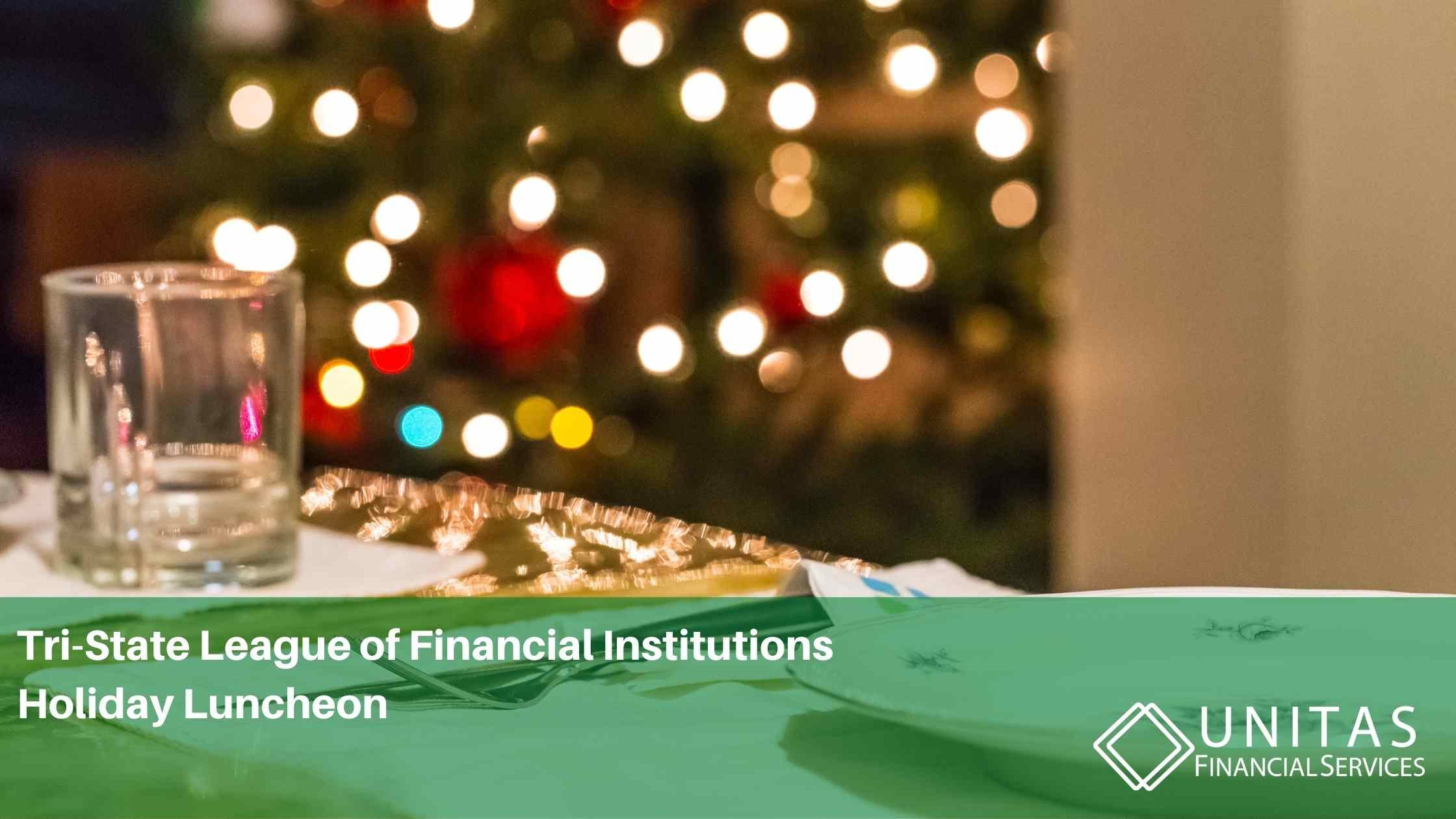 Unitas is thrilled to be attending The Tri-State League of Financial Institutions Annual Holiday Luncheon on Thursday, December 2, 2021 at The Oscar Event Center in Fairfield, OH. We are excited to donate a YETI Cooler for the raffle event at the luncheon! Be sure to look for Brian Barnett, SVP, Customer Success, and Karen Stover, Client Support Manager, at the event. We look forward to spending time with some of the best lenders in the area and the amazing staff at the Tri-State League!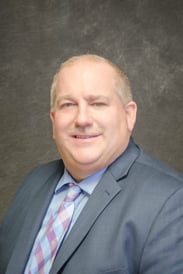 Brian Barnett
SVP, Customer Success
Brian currently serves as the Executive Vice President of Customer Success. Brian joined Unitas Financial Services in April 2002, with over 15 years of financial institution experience. After graduation from Mount Vernon Nazarene University, he married his wife of 28 years and resides on their third-generation family farm with his two sons. Brian adopted the company motto of "Great Programs with an Attitude of Service" when he joined the company and still believes and practices this motto with every client contact today.
Our Mission
At Unitas, we know that community banks, credit unions, and investors are a driving force in their community's success. That's why we develop innovative, fully customizable portfolio protection programs and other financial products for lenders and investors, enabling them to remain strong, efficient, and protected as they continue to grow and enrich their communities.
Our Values
We value honesty and integrity, vast product knowledge, and maintaining long-term collaborative partnerships with our clients.
How We Move our Mission Forward Every Day
We respond quickly; we do what we say we will do, we exceed expectations, we are always learning, we value our relationships with each other and our customers, and demonstrate that daily to our colleagues and customers.
What you Get From Us
Comprehensive portfolio protection programs customized for your exact needs

Insurance and financial products that help community banks, credit unions, and investors become more efficient, increase revenue, manage risk, and improve their customer experience.

Comprehensive training
Dedicated claims manager that will advocate for your claim from start to finish
The most responsive customer service in the industry
Dedicated Customer Success professionals
Key people with extensive lending experience and education
A community-minded partner