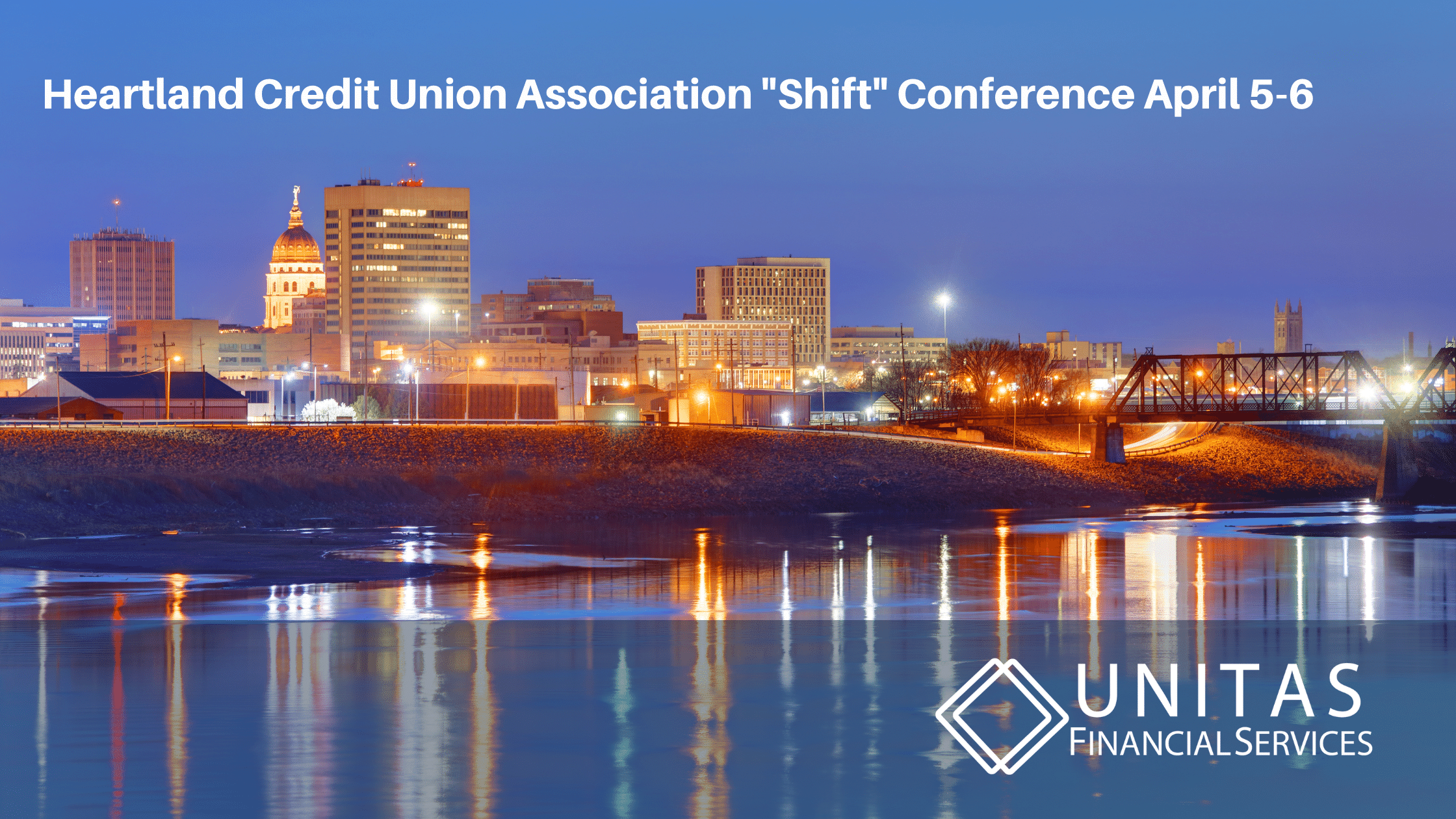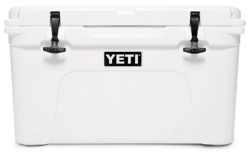 Unitas is thrilled to be attending the Heartland Credit Union Association 'Shift' Conference April 5th-6th at the Stoney Creek Hotel in Kansas City. Our own Allen Moss will be on hand to experience the conference and discuss Blanket Insurance options for protecting your Credit Union's collateralized portfolios. Stop by the Unitas booth and register to win a YETI cooler. Plus you can grab a delicious Cheryl's cookie! 🍪 According to HCUA, this is not your ordinary conference, SHIFT likes to push the envelope. "Our sessions will inspire you to think differently. It might make you uncomfortable, but that's where the magic happens. Good news, there's no safer place to shift out of your comfort zone than with your credit union friends." We can't wait!
You can also learn how to increase your loan volume. Just stop by our exhibit and ask Allen!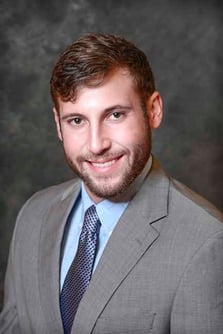 Allen Moss
VP, Regional Business Development
Allen joined the Unitas Financial Services team in October of 2019 as a Vice President of Regional Business Development. Allen is a graduate of the United States Military Academy at West Point with a major in Mathematics. After graduating from West Point, Allen spent time at Schofield Barracks, Hawaii as an Infantry Officer. Following that assignment, Allen was selected to join the 75th Ranger Regiment at Fort Benning, Georgia, where he served as the Reconnaissance Company Operations Officer. Allen currently resides in Lubbock, TX and enjoys traveling, the outdoors, sports, and reading. Schedule a time to chat.
Our Blanket 360 programs have helped hundreds of credit unions transfer risk and streamline their loan servicing operations. Our lending partners love that they no longer need to track insurance policies and force-place insurance coverage.
You can also say goodbye to:
Sending out CFPB-regulated notification letters.
False insurance placement
Negative contact with borrowers
Compliance errors relating to insurance
Coverage is available for:
Real Estate Loans:
Consumer Loans
Commercial Equipment