Complete elimination of the time and expense of tracking

Customer-centric

Compliance friendly
Our Blanket 360 coverage includes all of the following custom tailored to your needs.
Blanket Mortgage
All-risk property damage protection against uninsured/underinsured 1st , 2nd , and home equity residential mortgages and commercial real estate loans.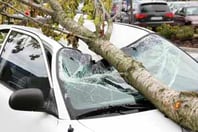 Blanket Single Interest or VSI
Blanket all-risk physical damage protection including theft, during and after repossession with skip tracing services to help locate missing collateral.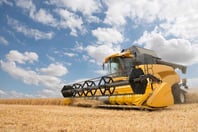 Blanket Equipment
All-risk physical damage protection including collision, rollover, fire, and theft with higher limits of liability including coverage for tangible collateral that a typical VSI program doesn't offer.
Fill out the form below to get more information on our new Blanket 360 program for lenders.
Blanket 360 Information