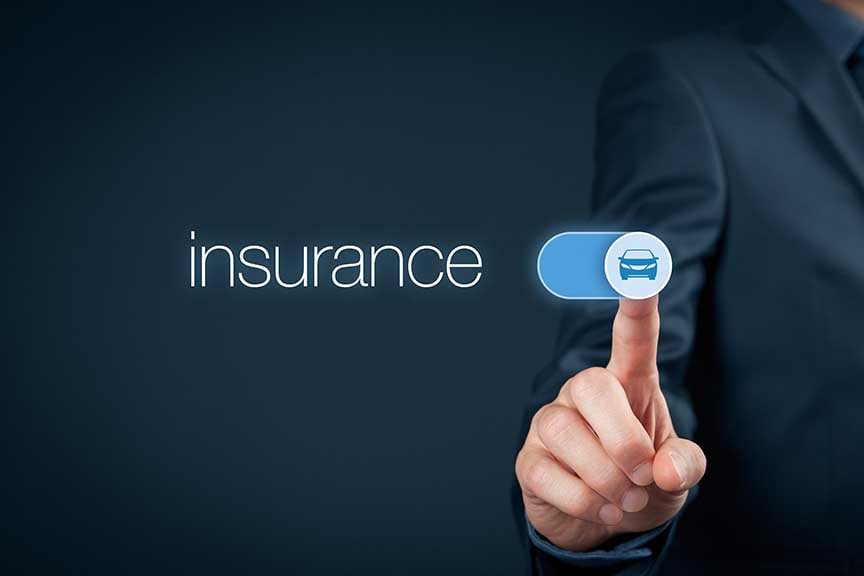 These days, it's easier than ever for consumers to arrange their auto insurance online. Just think about it. There is everything from fintech platforms to self-service solutions that give consumers the power to choose the insurance product they need when they need it.
That's good news for consumers. For lenders, banks, or credit unions, not so much. Unfortunately, this increasing trend of do-it-yourself solutions could mean a greater possibility that borrowers become uninsured at some stage during the repayment period. For example, a customer signs up for "paperless" billing and account management, and an email saying that attention is required gets lost in a spam folder. The same thing happens with regular mail when people throw away what they believe is junk. Whether it happens by error or a consumer can't pay their insurance bill, the result is that the collateral for the loan is not insured by the consumer as required. This, in turn, puts lenders at increased risk as there will no longer be any insurance to protect their interest in the collateral against damage or loss.
This is where VSI insurance comes in. It allows lenders to transfer collateral risk from their vehicle portfolios and, as a result, protects them in the event of a loss where the borrower isn't insured. Simply put, a VSI claim will reduce the charge-off balance in the case of loss.
But what exactly is VSI insurance, and how does it work? Let's take a look.
What is VSI Insurance?
Vendor Single Interest or VSI insurance is a type of insurance specifically designed to protect a lender's entire portfolio of vehicle loans against the risk of loss if a borrower fails to maintain adequate insurance.
Generally, lenders only pay a one-time nominal premium in respect of VSI insurance at the time when they originate the loan. It's also possible that lenders can pay the premium as a small monthly amount based on the loan's outstanding balance. In most states, the lender can pass the cost of VSI insurance premium directly to the borrower as an itemized single interest insurance charge or by increasing allowable prepaid finance charges such as an origination or application fee.
VSI and Excludability From Finance Charge
How VSI Insurance Protects Lenders Against Charge-Offs
Most VSI policies include the following coverages:
Uninsured physical damage & theft

Non-filing errors and omissions

Skip

Repossessed Collateral

Modified actual cash value
Typically, a VSI claim will pay the cost of repairs to a vehicle or the actual cash value, whichever is the lesser. In some cases, VSI can cover up to the entire outstanding loan balance even if the vehicle is worth less than the balance owed. The amount paid by the insurer in terms of the claim then reduces the net charge-off on the borrower's account. However, it's important to note that the vehicle loan must be in default for the lender to submit a VSI claim. The single interest feature of the VSI policy means that all settlements on claims will go directly to the lender.
Get our Ebook on Decoding your VSI Policy
The lender can also reduce charge-offs utilizing a blanket policy instead of tracking and force placing insurance on individual loans that require expensive insurance premiums to be added to the loan balance. This often results in higher loan balances, thereby increasing the charged-off amount.
Does your force-placed "CPI" or tracking program meet your member relationship goals?
The Bottom Line
Successful lenders should always aim to reduce their risk as much as possible. As a result, when it comes to car loans, loan agreements require that borrowers maintain adequate insurance for their vehicles. Unfortunately, borrowers don't always comply with the insurance requirements, which puts the lender at risk of loss.
To eliminate these problems, Blanket VSI insurance is vital. It ensures that lenders enjoy continuous coverage against loss or damage across their entire vehicle loan portfolio while eliminating the need for manual tracking of borrowers' insurance. Unitas Financial Services Blanket VSI is always on so your institution is always protected. We call it, "The world's simplest portfolio protection insurance." Find out more about VSI insurance and how it can protect a lenders bottom line.