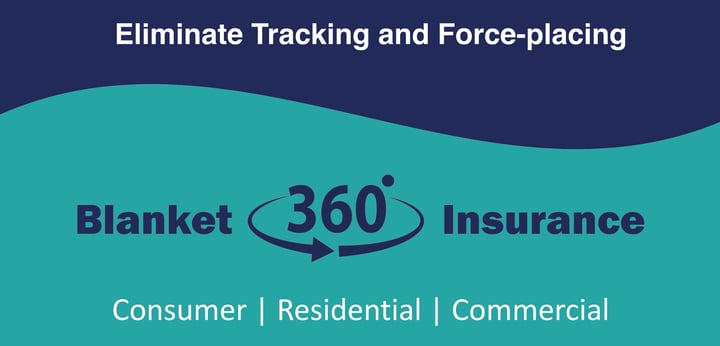 Are you frustrated by inefficiencies of tracking insurance on your portfolio?
Did you know you can eliminate insurance tracking and most forced placed policies with blanket solutions?
Eric Schneider, VP of Business Development, is available to review and help evaluate your institution's collateralized portfolio protection programs. During our conversation we can:

1.) Discuss your current practices
2.) Discuss any areas of concern
3.) Review applicable solutions to save time, money, and involvement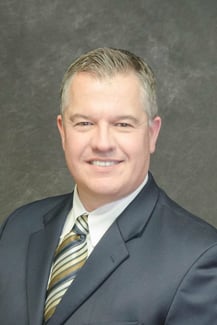 Eric joined Unitas Financial Services in July of 2015 as a Regional Service Manager. A graduate of both Bowling Green State University with a B.S in Finance and The Ohio State University with an M.B.A., Eric has over 25 years of sales and underwriting experience in the lending industry. Prior to joining Unitas Financial Services, Eric was previously employed by Wells Fargo and Chase. Eric is an advisor to banks and credit unions in ME, NH, NY, VT, PA, MA, KY, TN, AL, MS, AR, & MO.

Eric, and Unitas Financial Services would like to invite you to schedule a free assessment of your coverage. No sales pressure, just free advice.
Click here to schedule a meeting with Eric Schneider
Eric Schneider
VP, Regional Business Development
800-461-9224 x3414
About Unitas Financial Services, Inc.| Headquartered in Central Ohio
Founded in 1995 by William Jones in Central Ohio, Unitas Financial Services is an innovator and specialist in lender portfolio protection and administrative relief. We offer a comprehensive selection of products to protect and complement mortgage, consumer, and commercial portfolios across the United States.
See our latest press release: Unitas Financial Services Launches Blanket 360 Insurance Product Line to Transform the Way Lenders Protect their Portfolios