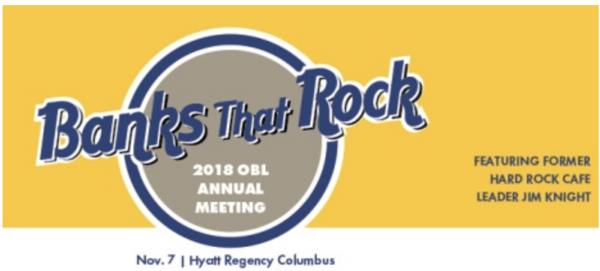 Unitas Financial Services is thrilled to be attending the 2018 OBL Annual Meeting! Former Hard Rock Cafe leader Jim Knight will headline the OBL's Annual Meeting on Nov. 7 to give Ohio bankers his insider's playlist to creating a differentiated experience that delivers sustainable results. You can find out more about the annual meeting here. Attending the meeting and ready to share their expertise on portfolio protection for lenders are 3 of our top leaders: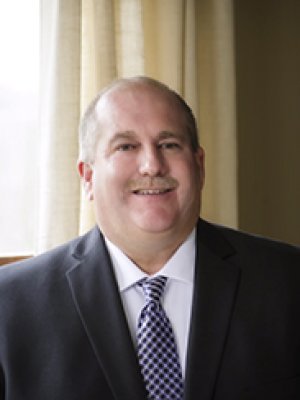 Brian Barnett
SVP, Customer Success
Brian currently serves as the Senior Vice President of Customer Success. Brian joined the Unitas Financial Services agency in April 2002, with over 15 years of financial institution experience. After graduation from Mt Vernon Nazarene University, he married his wife of 25 years and resides on the third generation family farm with his two sons. Brian adopted the company Motto of "Great Programs with an Attitude of Service" when he joined the company and still believes and practices this motto with every client contact today.
---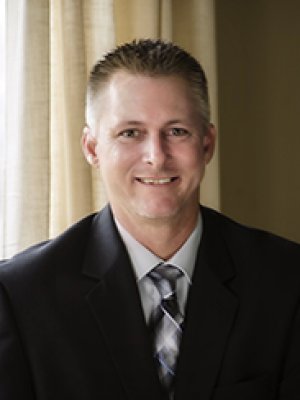 Tod Hastings
VP, Regional Business Development
Tod has been a Regional Sales and Service Manager at Unitas Financial Services since 2009. He currently is servicing customers in the Northeast, East and Southwest areas of Ohio, as well as the states of Indiana and Pennsylvania. After graduating with a B.S. in Business from Miami University in 1989, Tod has spent the past 22 years in the lending and financial services industries in various leadership and sales roles. His experience includes management positions with Wells Fargo Financial, Option One Mortgage, John Deere Credit and Chase Home Lending. Tod makes his home in Johnstown, Ohio, with his wife Chareese and two sons Derek and Dalton. Tod enjoys playing golf in his spare time and rooting for The Ohio State Buckeyes.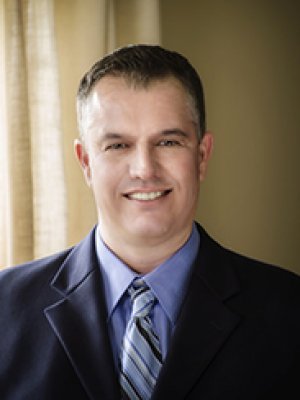 Eric Schneider
VP, Regional Business Development
Eric joined Unitas Financial Services in July of 2015 as a Regional Service Manager. A graduate of both Bowling Green State University with a B.S in Finance and The Ohio State University with an M.B.A, Eric has over 25 years of sales and underwriting experience in the lending industry. Prior to joining Unitas Financial Services, Eric was previously employed by Wells Fargo and Chase. Eric makes his home in Powell, Ohio, with his wife Raegan and two sons Owen and Will. Eric enjoys coaching soccer, playing golf, and cheering for the Michigan Wolverines in his spare time.