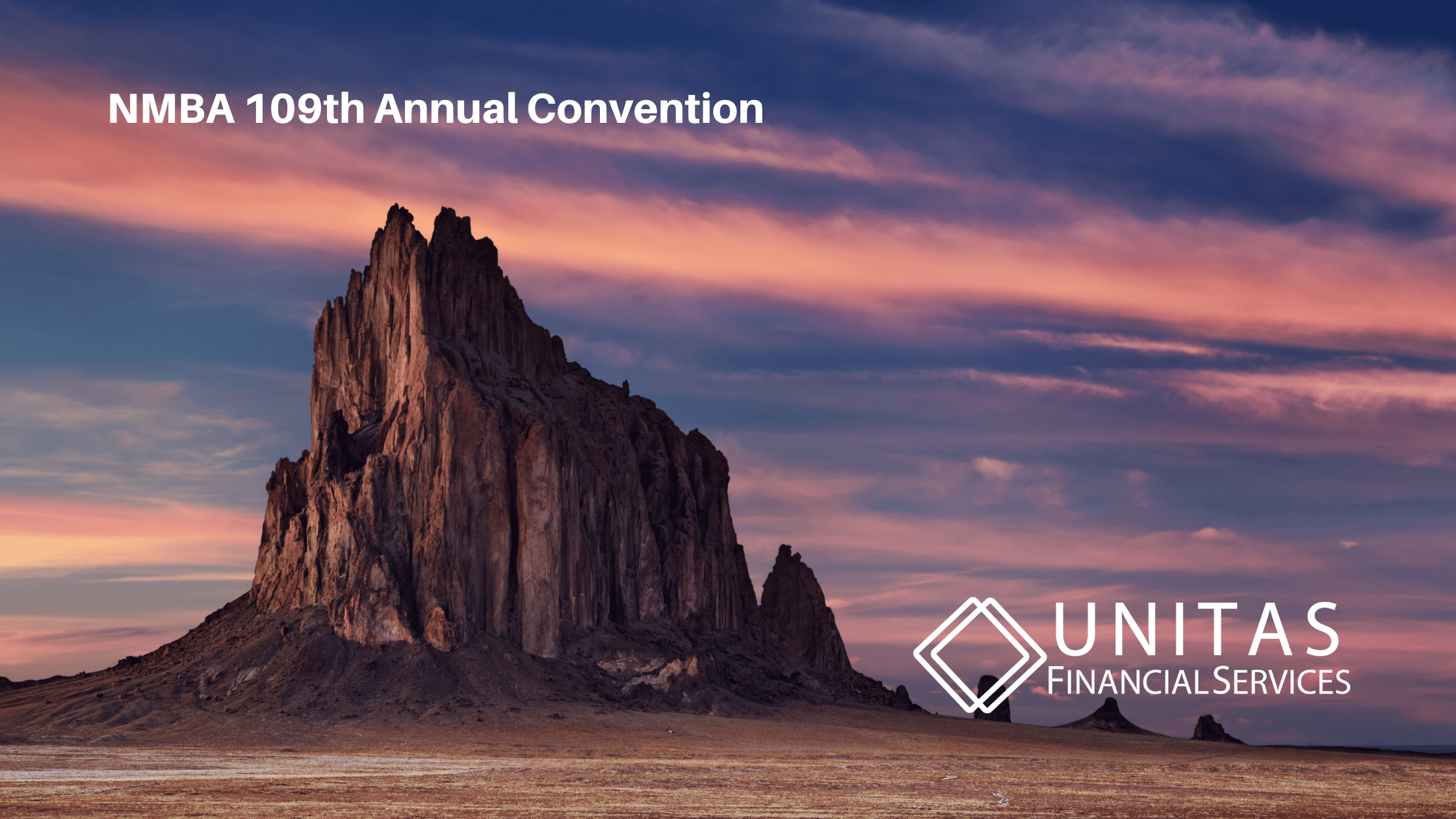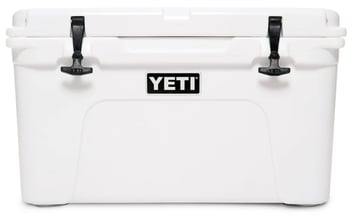 Unitas Financial Services is thrilled to be participating in the NMBA 109th Annual Convention at the Ritz Carlton in Orlando, FL. August 25-27th.
We are excited to finally meet in person again and share stories, exchange ideas. Our own Allen Moss, VP of Regional Business Development, will be on hand to answer questions on how the choice you make for your collateralized portfolio protection can help your bank and its borrowers stay resilient. Be sure to stop by our exhibit and register to win a YETI Tundra Cooler and grab a delicious Cheryl's Cookie!🍪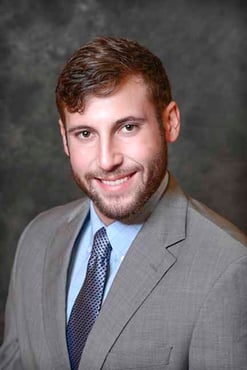 Allen Moss
VP, Regional Business Development
Allen joined the Unitas Financial Services team in October of 2019 as a Vice President of Regional Business Development. Allen is a graduate of the United States Military Academy at West Point with a major in Mathematics. After graduating from West Point, Allen spent time at Schofield Barracks, Hawaii as an Infantry Officer. Following that assignment, Allen was selected to join the 75th Ranger Regiment at Fort Benning, Georgia, where he served as the Reconnaissance Company Operations Officer. Allen is the founder of Unitas on the Road. He spends his time traveling to visit clients in the Southwest. He enjoys traveling, the outdoors, sports, and reading. You can follow Allen's blog, Unitas on the Road for more about his travels.
If you want to set up a time to talk to Allen about your collateral protection click here for his meeting link.
1-800-461-9224 x1023
7 Reasons Blanket Insurance is the best option for portfolio protection.
Prevents negative contact with borrowers

Blanket doesn't increase payoffs on already burdened customers and reduces charge-offs.

Blanket Insurance provides 24/7 protection for uninsured losses

Improves efficiency for your staff

Coverage includes collision, rollover, fire, and theft

for vehicles and equipment.

High coverage limits

Coverage satisfies auditor and examiner requests
Learn more about Blanket Insurance
Why Unitas Financial Services?
Our Mission
At Unitas, we know that community banks, credit unions, and investors are a driving force in their community's success. That's why we develop innovative, fully customizable portfolio protection programs and other financial products for lenders and investors, enabling them to remain strong, efficient, and protected as they continue to grow and enrich their communities.
Our Values
We value honesty and integrity, vast product knowledge, and maintaining long-term collaborative partnerships with our clients.
How we move our mission forward every day:
We respond quickly; we do what we say we will do, we exceed expectations, we are always learning, we value our relationships with each other and our customers, and demonstrate that daily to our colleagues and customers.
What you Get From Us
Comprehensive portfolio protection programs customized for your exact needs

Insurance and financial products that help community banks, credit unions, and investors become more efficient, increase revenue, manage risk, and improve their customer experience.

Comprehensive training
Dedicated claims manager that will advocate for your claim from start to finish
The most responsive customer service in the industry
Dedicated Customer Success professionals
Key people with extensive lending experience and education
A community-minded partner