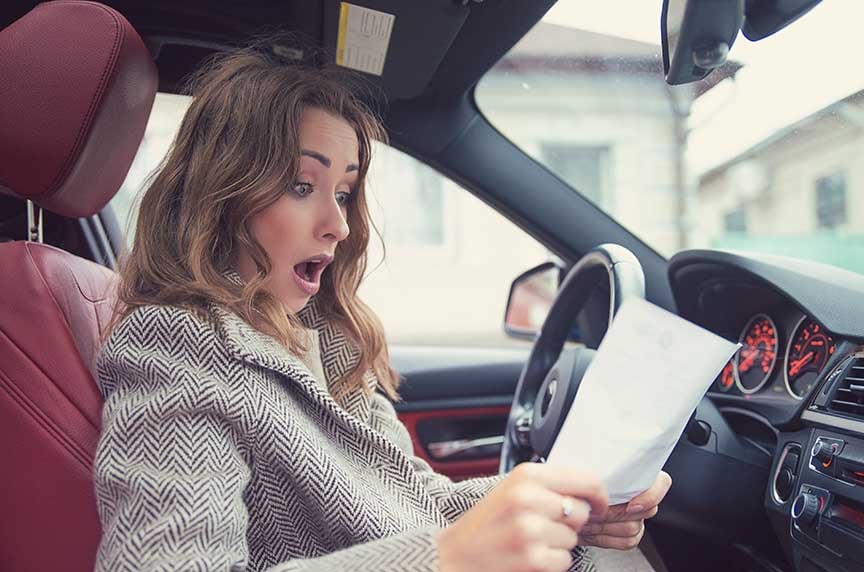 Many community lenders across the United States deal with CPI every day. It's a popular strategy used to insure consumer auto portfolios, and in many cases is considered the paradigm for that type of portfolio protection. At Unitas Financial Services, we make no secret of the fact that we believe blanket insurance is a superior product that holds numerous advantages for lenders, from easing compliance considerations to increasing lending efficiency. We love to expound on how blanket products are a lender's best friend, but perhaps we don't talk enough about the advantages blanket coverage has over CPI from a borrower's perspective. To that end, I've laid out some differences between blanket coverage and CPI and how they affect consumers.
Difference #1: Blanket consumer protection follows a traditional insurance model.
Occasionally I hear from lenders that they are hesitant to utilize a blanket policy because the one-time fee applied to loans is "charging everyone to pay for a few bad apples." My rejoinder to this usually sounds something like "isn't that what insurance is?" The classic model of insurance transfers risk from the individual to the group. Everyone pays a small amount to protect each other from the chance of absorbing the cost of a catastrophic loss.
Difference #2: Blanket protections avoid punitive premiums for struggling borrowers.
This tenet of blanket insurance has never been more relevant. The COVID crisis has strained the finances of millions of consumers. The CPI model of force-placing insurance on borrowers whose private coverage lapses means further strain on individuals who are already experiencing the most hardship. CPI premiums are particularly expensive, often as high as 17-20% of the loan balance. Despite its high cost, CPI policies provide substandard coverage for the borrower, usually not meeting state insurance minimums and not including liability coverage.
Could Your CPI Bring You Legal and Compliance Troubles?
Difference #3:
Blanket protection saves your borrower time and prevents borrower frustration.
Force-placing insurance in error is a fairly common problem with many CPI programs. Consider the scenario in which a responsible borrower switches their private auto insurance from one carrier to another. The carrier they switched away from then notifies the lender that the borrower no longer has insurance. With a CPI program, the lender must contact the borrower to confirm they have acquired coverage elsewhere. This is annoying to borrowers and wastes their time. In some instances, if the borrower cannot be reached, a CPI program may then force-place a policy, resulting in significant headaches for a borrower who has done nothing wrong. Blanket programs eliminate this issue, saving the time of good borrowers and reducing negative interactions.
Does Your Force-placed CPI Meet Your Member Goals?
One of the best things about community lenders is that they truly care for their borrowers. The relationships are personal and genuine. We believe that blanket insurance policies are another way that lenders can treat their borrowers like family. CPI policies finance high-cost coverage on the backs of borrowers who are most in need of help. For these reasons, we believe blanket strategies are in the best interest of both lenders and the people they serve.