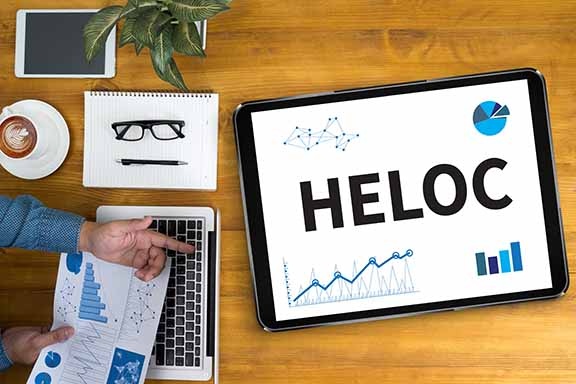 It's no secret that interest rates are on the rise. If your customers haven't taken advantage of refinancing their first mortgage loans by now, it may be too late for them to make it a cost-effective option.The market for refinancing a first mortgage to pay off debt, finance home improvements, or simply do a cash-out refi is just not as attractive as it was when rates were historically low. This creates an opportunity for junior lien mortgages, typically called HELOCs or HELOANs, to be in higher demand. Lenders increasing their home equity portfolios can greatly benefit from programs that will allow for safer growth and improve performance metrics.
A relatively new product called Protequity, is designed to allow creditworthy borrowers to use more of the equity in their homes (up to 100% LTV) while mitigating the inherent risk involved for lenders through default protection. Lenders can customize Protequity to complement their current lending platform and originate loans they were previously unwilling to make due to the risk of higher LTV home equity loans. Once a loan is enrolled in the program, a delinquency status of 90 days will trigger the claims process. Assuming the loan was underwritten to the appropriate guidelines, the outstanding balance is paid off. The premium for Protequity is charged to the borrower by increasing the rate on insured loans by approximately 100 basis points.
There's no reason to turn away your best customers anymore due to LTV restrictions. Tap into Protequity!