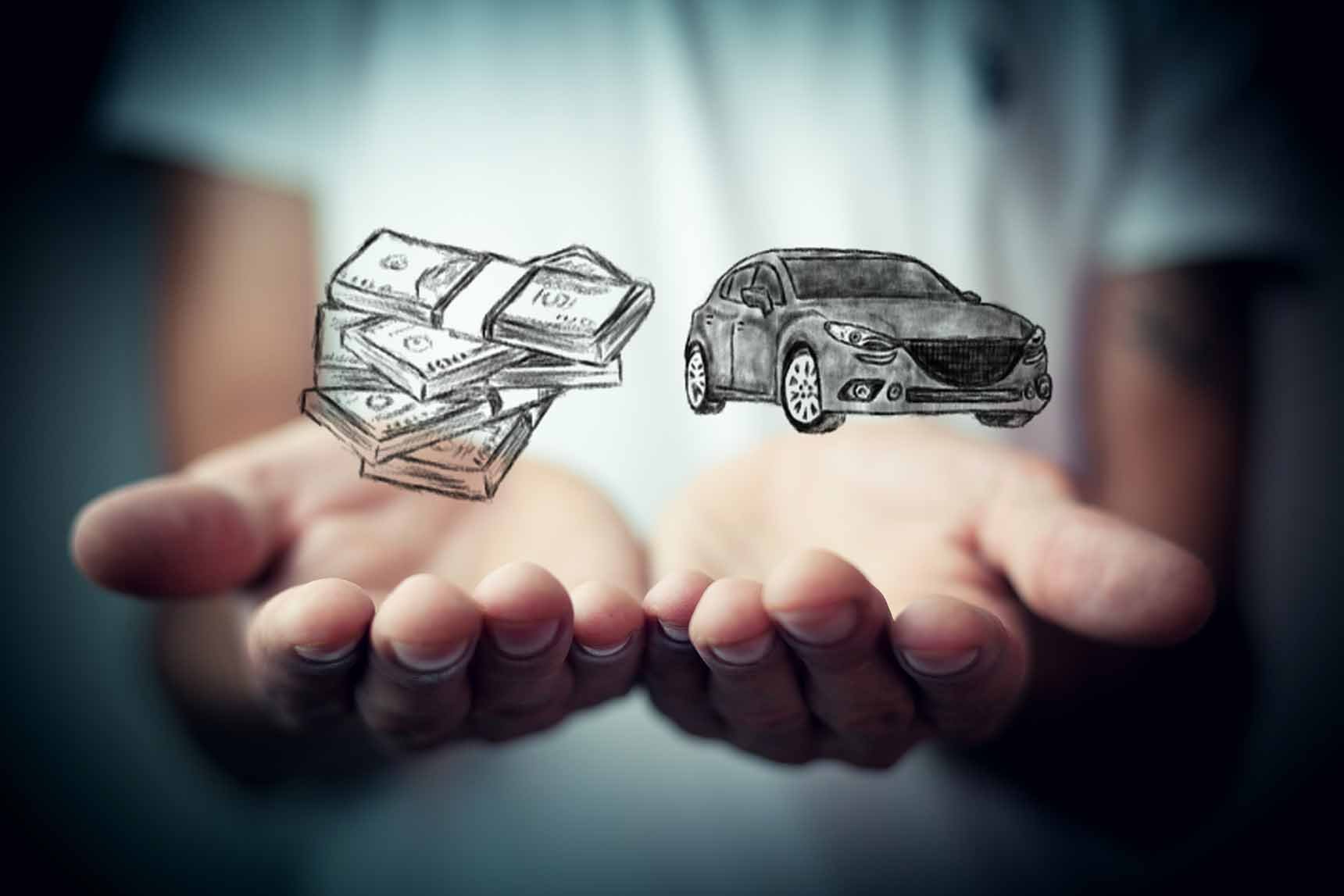 For financial institutions to properly protect consumer loan portfolio collateral, there are four basic options to consider when determining what type of portfolio protection insurance is best for them, as well as, their borrowers.
Tracking insurance internally
This option requires a lender to track insurance internally by notifying borrowers of lapses and working with local agents and insurers to get coverage back in place. Many lenders find this to be a time consuming and costly option that is plagued by human error. This leaves quite a few borrowers uninsured at any given time increasing risk. One advantage is that they retain control over the insurance documentation process.
Read our blog post: Are you still wasting time tracking insurance?
Outsourced insurance tracking
This solution encompasses a company that will provide all of the services related to tracking including letters, phone calls and force-placing individual policies on borrowers when lapses occur. This could, however, create system billing issues as force-placed premiums can be high, and the lender can lose control over the entire process. Some may choose this option because it does insure borrowers that lack coverage (physical damage coverage only), and many times tracking companies provide a more enhanced service than what could be done internally. Here are the highlights of Unitas Financial Services's own outsourced tracking program.
We will identify your exposures by tracking your borrowers' compliance with your insurance requirements and provide you the program(s) to immediately cover such exposures.
We will respond to your borrowers' insurance questions through our Customer Care staff of highly trained and knowledgeable professionals.
We will help you reduce costs by performing routine and time-consuming tasks such as insurance document entry, borrower notification, telephone support and report generation.
Self-insuring
This is the least common option because it encompasses the most risk, but it is one way to eliminate all of the administrative work and hassle that comes with insurance tracking. Some auditors and regulators are not partial to self-insuring without tracking due to the risk of loss when there isn't much information on the risk since insurance isn't being tracked. Another disadvantage is that loan loss financial reserves also have to be set up to account for that risk, which fluctuate greatly year to year based on economic conditions which tie up funds and doesn't provide protection.
Blanket VSI or LSI protection (Vendor's or Lender's Single Interest)
This product is known by a few different names. Blanket VSI is one of the most popular options for thousands of lenders as it prevents negative contact with borrowers regarding insurance lapses and eliminates time and expense to track borrower insurance, while fully protecting their portfolio. Since it creates efficiencies for lenders and simplifies coverage it is becoming the preferred method. Here are some of the reasons why.
Unitas Financial Services's Blanket Vendor Single Interest or Lender Single Interest protection covers a lender's consumer portfolio from uninsured losses to repossessed or unrecoverable collateral. All new and existing loans are automatically covered at policy inception. The blanket nature of the policy eliminates the need to track and force-place insurance after loan closing, and skip tracing services help locate missing collateral.
Prevents negative contact with borrowers regarding insurance lapses

Eliminates the time and expense to track borrower insurance

Reduces charge-offs

Avoids uninsured losses due to unknown insurance lapse or cancellation

Broad coverages customized to each lender's titled/UCC'd portfolios
Read our blog post: Car values struggle as VSI and GAP are in demand.
*Coverages vary by policy.
Did you know that Unitas Financial Services now offers Blanket 360 Insurance for Lenders? Click below to learn more about how to cover your auto, equipment and mortgage loan portfolios in one fell swoop.