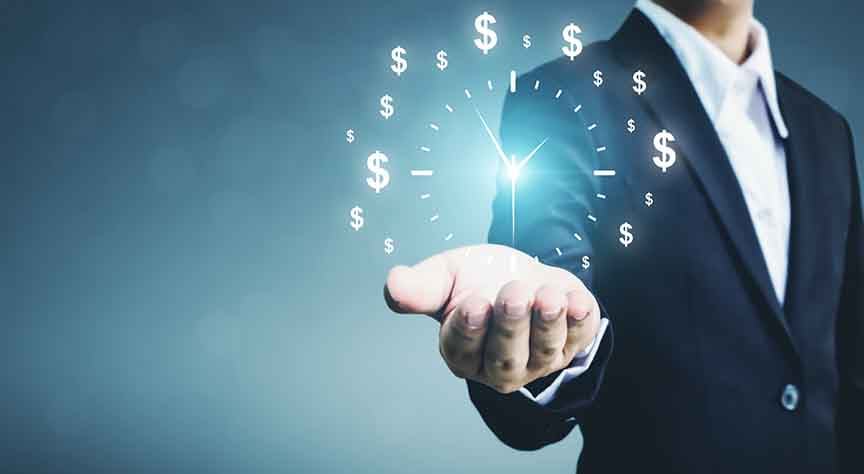 In late 2019, community lenders had no idea what kind of challenges they would face during the upcoming year. While many lenders set their budgets for upcoming years in the fourth quarter, it was impossible to predict the current environment that we would be in today. As the novel coronavirus swept through the news and the United States, financial institutions took (and continue to take) a vital role in maintaining the wellbeing of Americans. To keep small businesses and the American people afloat, many lenders have stretched their staff thin to fulfill PPP loans, forbearance requests, and other relief programs. I have personally spoken with multiple lending executives that are pulling staff from other departments to handle the loan volume that is currently being experienced. While changing processes may seem counter-intuitive during uncertain times, increasing efficiencies should be at the top of the priority list.
One of the greatest opportunities for freeing up time is in the loan operations and collections departments. Instead of spending costly time on the tracking of collateral insurance,Unitas Financial Services offers unique blanket protections for a lender's entire portfolio. During a season of busyness, I often hear that collateral insurance tracking is the first thing pushed to the side due to how rare losses are. With a blanket policy, the need to track and force place insurance goes away entirely. Instead of focusing on the time-consuming task of following up with borrowers on insurance renewals, lending institutions with blanket policies can give their attention to improved lending experiences and better customer service. As lending becomes more technology-based, community lenders are stuck with the task of finding new ways to set themselves apart. With an increased focus on customer service and a smoother lending platform, improving efficiencies is a way to stand out among competitors.
Many lenders that I speak with are not aware of that the majority of their portfolio is able to be covered by blanket insurance. With Unitas Financial Services's Blanket 360 program, lenders can stop tracking insurance on all real estate (commercial and residential), equipment loans, and consumer (auto) loans. As PPP loans have become necessary for many small businesses to stay afloat, community lenders that had the ability to act quickly may have recently gained a significant number of new small business clients. Small business clients often use a community lender due to the ability to have a personal relationship with their lender. Blanket Insurance policies eliminate negative interactions with borrowers, which helps maintain those important personal relationships that community lenders strive to keep with their small business customers.
Top Legal and Compliance Benefits of Blanket Insurance
While many community lenders are trying to navigate the new normal, blanket insurance offers a helping hand by reducing staff time as well as increasing customer happiness. As times continue to change around us, it may be the best opportunity to take a hard look at how increasing operational efficiencies can create a better lending environment.
Click the ebook to download our Guide to Blanket 360 Insurance.