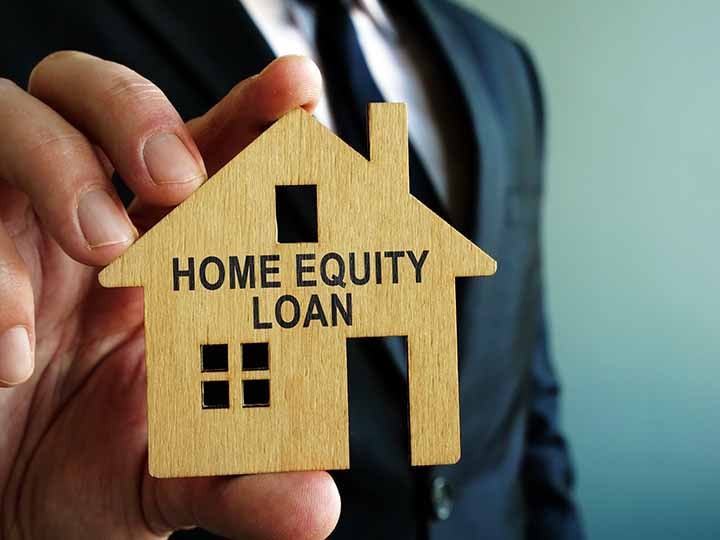 With most of 2021 behind us, lenders have primarily continued to have near-record volumes in home purchases and refinances. Though some experts had predicted 2021 to be the year of rising rates and declines in these markets, that has not come to fruition. Owing perhaps to unprecedented government intervention, or the continued volatility of markets in general, interest rates have remained low, and demand for new home loans and refinances has remained strong.
Still, most lenders agree that a shift to a home-equity market is brewing. Looking forward to 2022, experts see a closer resemblance to a "traditional" business cycle than the last two years. Most also agree that interest rates are set to rise. With the Fed projecting an interest rate hike and the pressure from inflation rapidly becoming a factor, it is hard to deny that higher rates appear to be in our future.
A Shift in Demand
Given the predictions, what should lenders expect in 2022? It isn't all bad news. With the forecasts as they are, we can expect:
The last wave of buyers to be pushed off the sidelines for fear of rate hikes
Refinance (particularly cash-out) volume to decrease
An increase in home equity volume
Rates will still remain low from a historical standpoint, meaning they shouldn't be entirely prohibitive to those looking to buy a home. That said, the record volume experienced in this area and in refinances should recede steadily into the year. Freddie Mac's forecast, for example, calls for a significant cool-off in the single-family housing market. Traditionally, this gives way to a more home-equity-based market for lenders.
Many lenders seem to be acknowledging this but are struggling to find time to focus on their home equity business while still dealing with large refinance and purchase volume. While understandable, no lender wants to get caught flat-footed when the market changes. The time for lenders to shift their focus is now.
Read: How Lenders can use HELOC's to Improve Customer Relationships
Adapting to The New Market
Lenders looking to take full advantage of the home equity lines and loans need to look beyond their traditional programs and guidelines. Most lenders who use a hard limit of 80% CLTV are leaving a significant amount of business on the table. Their risk aversion causes this error, as many are unaware they can reduce risk while still opening themselves up to new volume.
Protequity by Unitas Financial Services, for example, offers Equity Default Insurance to reduce a lender's risk while still allowing them to pursue more loans. Existing borrowers in a lender's portfolio with top-tier credit, for example. These potential home-equity clients are often turned away due to equity requirements, despite representing an excellent credit risk. Protequity allows lenders to pursue these clients, expand their CLTV, and retain their low-risk portfolio.
This transfer of risk off the balance sheet also represents a less expensive option for many lenders than self-insurance. Lenders can then pass along these savings in the form of lower interest rates and increase competitiveness in their market. Protequity also covers the full loan amount, unlike Private Mortgage Insurance. It's worth taking a closer look at your home equity lending program to see if there is an opportunity to increase your loan volume.
Read: Home Equity Lending Growth for Community Lenders
Conclusions
The projected shift in the lending market will reward the lenders who are quickest to adapt. Don't be caught off-guard: accept the opportunity to expand your portfolio with the Unitas Financial Services Protequity program. As your program expands we can help you protect your 2nd mortgage portfolio with our effortless, always-on Blanket Mortgage Protection.
Click here to download the white paper to learn more about how Protequity enables a lender to expand loan eligibility criteria to increase their home equity loan portfolio.