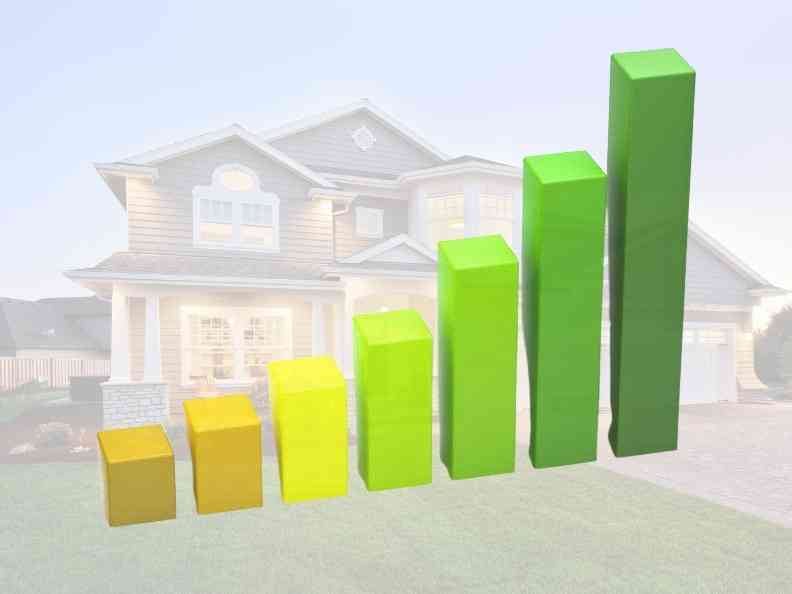 As the economy recovers, things have taken an interesting turn in the home lending sphere. Most lenders are flush with deposits, having seen a massive increase in 2020 and early 2021. This trend is expected to continue throughout 2021. At the same time, many larger banks and lenders paused their HELOC applications while the economy was on shaky ground.
With the rates of refinance originations projected to decline in the second half of 2021, coupled with the low supply of homes for sale in many areas across the US, now is the time to prepare for the rush of home equity loan requests.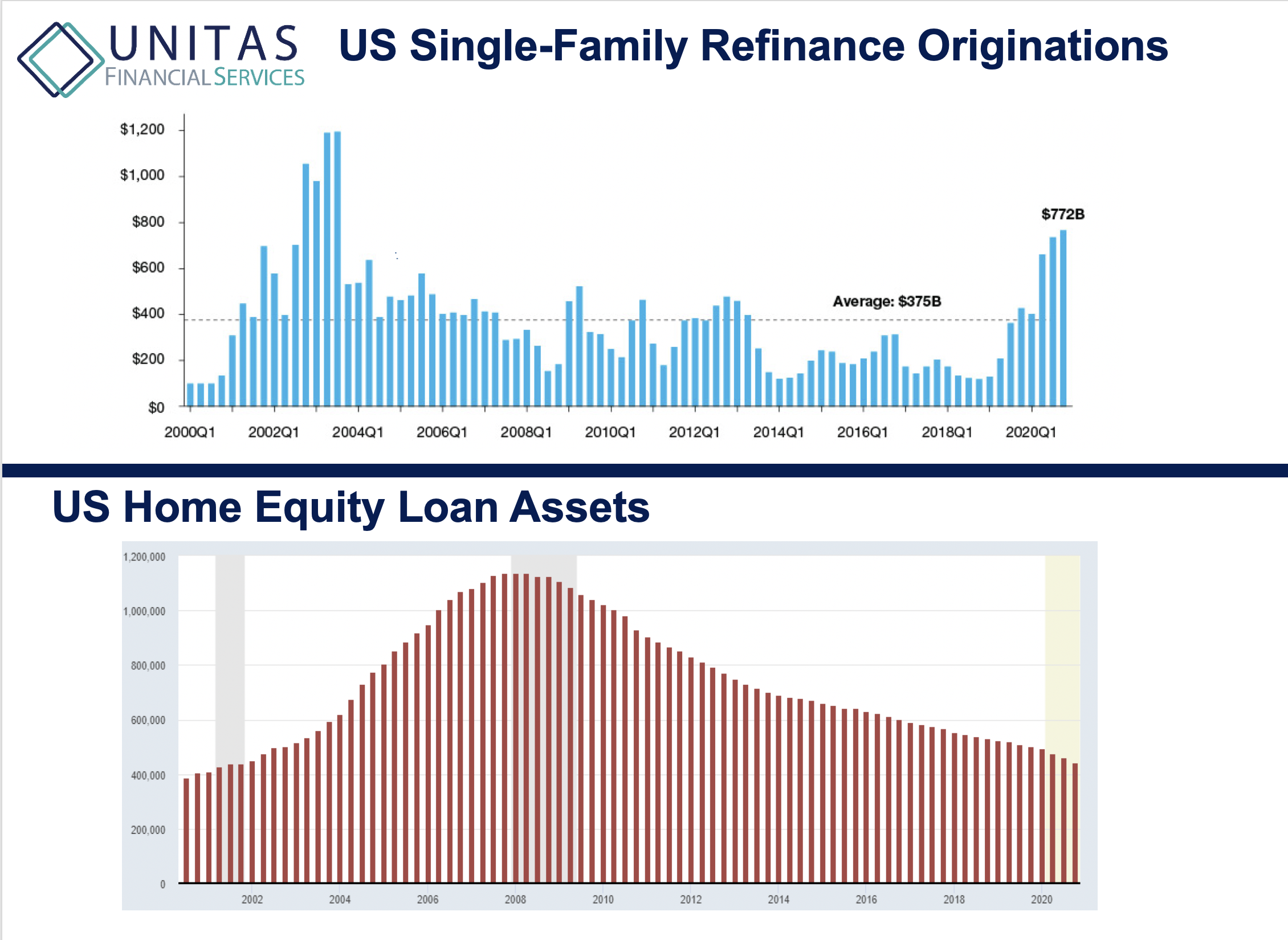 How do we know that home equity loan requests will rise?
We predict that home equity loan requests will rise because cash-out refinancing has become the least appealing way to leverage a mortgage. There has been a rush of record-breaking, low-interest mortgages originated over the past 12 months. These homeowners are far more likely to seek home equity loans than cash-out refinancing due to these low mortgage rates. As you see in the charts above, the historical data supports this expectation.
To increase your lending volume post-pandemic, the best thing you can do is create an enticing product that new borrowers see the value in. Here are three tips to increase your volume post-pandemic.
1. Keep an eye on the market
Because of their anxiety, many major lenders slowed down their HELOC lending programs, not realizing the potential returns that are just around the corner. By staying sensitive to the changing winds of the real estate market, you are in the best position as a lender to capitalize on new HELOC requests when the market returns in full swing.
2. Create an enticing home equity product
The previous pre-pandemic home equity loan packages that lenders would offer were very similar and not very appealing to customers. They often have a maximum combined loan-to-value (CLTV) of 80%. This ratio makes perfect sense as a lender but not as a customer. Customer relationships will be even more important in the post-pandemic home equity market and banking in general. It will remain paramount that you differentiate from your competition. Offering a home equity product at 90-100% CLTV is one way to stay ahead of your competition while meeting your customers' needs.
3. Seek credit default insurance
While a 90-100% CLTV might sound good to a customer, lenders might think it spells RISK.
Protequity was created especially for this purpose. We have built this credit default insurance product to be all-encompassing, covering home equity loans, home improvement loans, purchase money seconds, and home equity lines of credit. You can grow your loan portfolio without the risk.
To find out more about Protequity, click the image below to download our e-book or click here to get in touch.