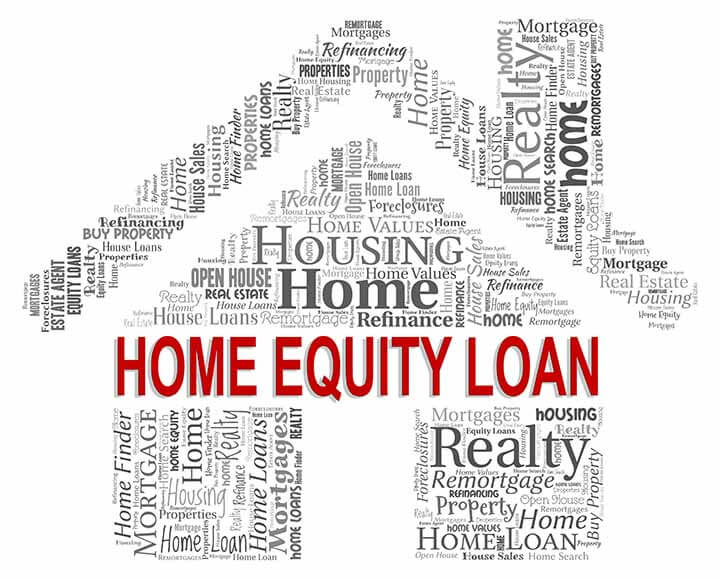 2021, much like 2020, was a robust year for mortgage lending with a continued strong pipeline of new home purchases and refinances. The general consensus seems to be this trend will continue into 2022, with a decline later in the year if the expected rate increases actually occur.
With a rate increase, the expectations are a strong home equity market will emerge. As home values have risen, home equity wealth has also risen to historic highs. Homeowners Gained $2.9 Trillion in Equity in Q2 2021, CoreLogic Reports - CoreLogic® This has driven many lenders to re-examine their home equity programs and growth plans for 2022. One aspect of the home equity market that should not be overlooked is the home improvement market.
Drivers Behind the Emerging Home Improvement Market
One of the challenges in today's housing market is the reduced inventory. While recent data shows the inventory is increasing slightly, the expectations are it will continue to remain well below pre-pandemic levels. Housing Market Predictions 2022: Will it Crash in 2022? Also, during the pandemic, many homeowners began working from home. This has created the need for additional space and rooms. With these needs and a low inventory, many homeowners have been looking for ways to spruce up their current home instead of buying a new one. This trend is expected to continue.
Read: 2022 Interest Rate Forecast: What It Means for Home Equity Lenders?
Benefits of a Home Improvement Loan
There are many benefits to a home improvement loan. Making improvements to a home increases the home value. Sometimes the entire cost of the improvements can be returned when the home is sold. In addition, the interest paid on a home improvement loan may be tax-deductible. Also, the interest paid on a home improvement loan may be tax-deductible for some borrowers.
Niche Home Improvement Marketing Opportunities
Home improvement loans do not need to be complicated. While the improvements are likely to increase the home's value, a secured home improvement loan can be closed without the need to have the home appraised subject to the improvements. Unitas Financial Services' Protequity program allows lenders to originate secured home improvement loans with a combined loan-to-value of 133%. This factors in the expected boost to the home value from the improvements. Not only will this expedite the loan, but it also provides access to more of the home's equity to qualify for the loan. Also, credit default insurance would protect you, the lender, from any potential borrower default.
Another aspect of our Protequity program is the ability to originate unsecured home improvements loans up to $25,000. This would allow for a very popular marketing campaign promoting home improvement loans with the ability to have the funds available within 24-48 hours. These loans would also be insured against any potential borrower default.
Moving Forward
While low-interest-rate purchase and refinance loans grab most of the headlines, don't overlook the value of offering and promoting a home improvement loan program. This can be a valuable and viable service you can use to serve your existing customers as well as an opportunity to obtain new customers. Get in touch today to find out more about how we can help you grow your loan volume.