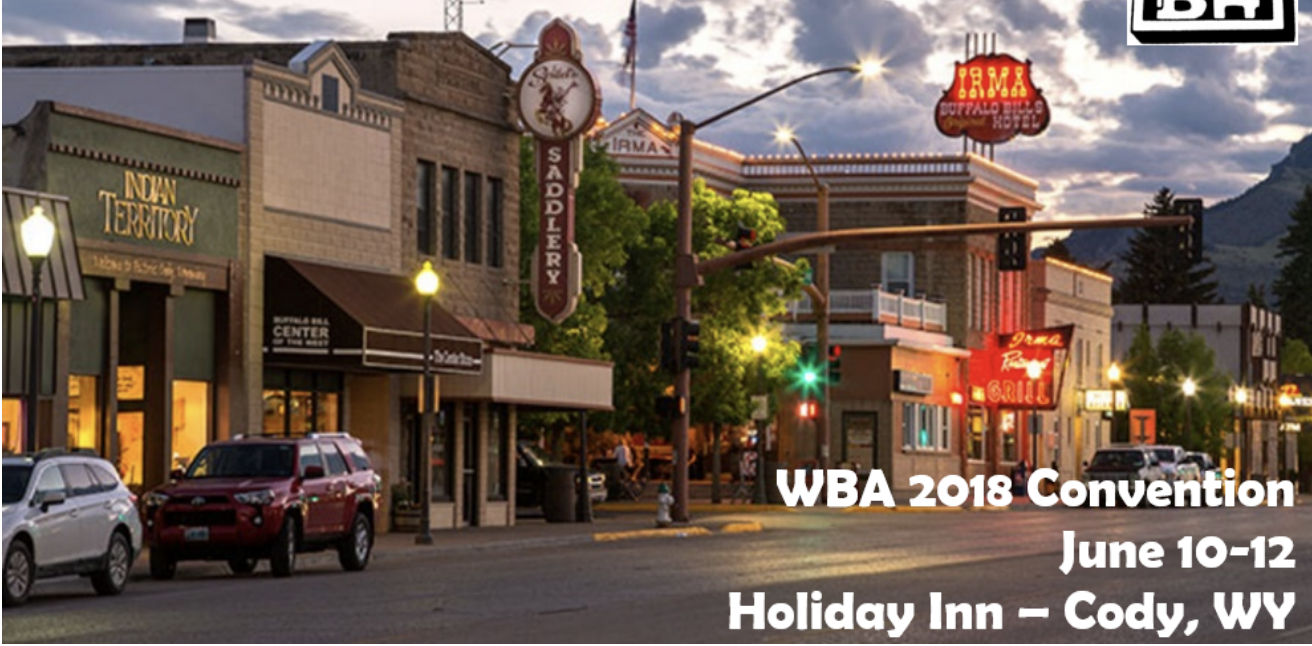 Unitas Financial Services is excited to attend the upcoming Annual WBA Convention June 10-12th in Cody, WY! Stop by our booth and enter to win a

Pelican Elite 30 Quart Cooler. This thing is better than a Yeti, it's even bear proof!

We will also be giving away free delicious Cheryls Cookies and no-pressure, free advice on fully protecting your collateralized loan portfolio.
The Annual Convention offers many opportunities for you to participate in networking and educational sessions with presenters of a wide variety, an Exhibit Hall, golf tournament & whitewater rafting, and other great events. Click here for more information. Be sure to stop by to see our President Bill Jones at booth 1 and look for him on the gold course handing out some high performance Calloway golf balls! And trust us, you don't want to miss a chance at the famous Cheryl's Cookies!