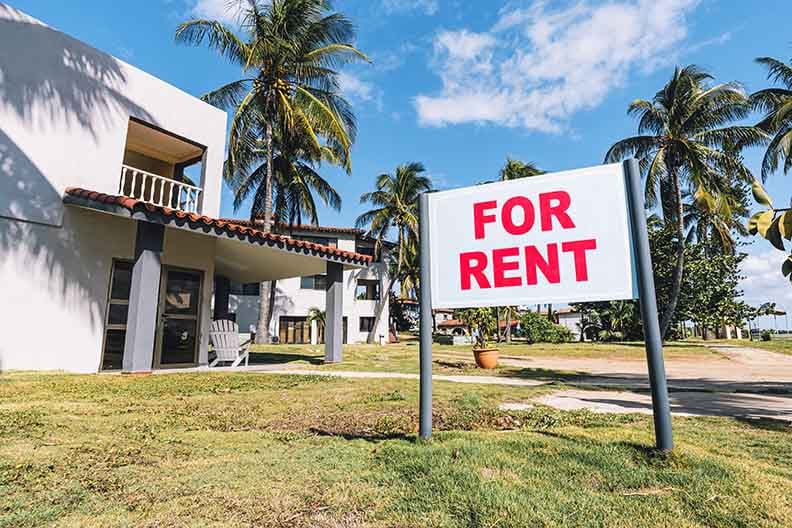 Many state and local governments have enforced cease-work orders, leaving vacant and rehab properties vulnerable to theft and vandalism concerns. If your site(s) is shut down or just vacant, it is important to protect your assets from theft or damage. Even properties that are being renovated are likely delayed from product and worker availability.
Here's what you can do now to protect your property:
Make sure all vacant dwellings are locked and that any uninstalled materials and equipment are secured AND out of sight. Shiny new appliances that can be seen through the window are a real temptation for would-be thieves looking to turn a quick buck. It bears repeating, store all uninstalled building materials inside and out of sight. Don't install new AC units until a unit is leased or a sale has been made.
Have locks been changed since last owner or tenant? If not, change them.
Regular inspection keeps vandals away. A property that does not have weekly or even daily inspections is likely to have unauthorized visitors that can cause real damage. Vary the time of these inspections to keep vandals off guard.
Shut water off at the source to reduce water damage claims and drain pipes if freezing weather is anticipated.
Keep lights on with a timer or motion-activated lights to make it look like someone is home. Blinds should be closed.
Document all your vacant and especially rehab properties with photographs regularly so you can prove the condition of the dwelling prior to a loss. Many times, this is a condition of your policy.
Evictions – follow all local municipality procedures for evictions! Make sure a manager or representative is there to witness exit. Sometimes a small amount of cash for keys, partial or full return of security deposit can make the difference in a peaceful exit. Make sure that all areas are in good condition so there are no slip/trip & fall hazards.
Alarm & camera systems may deter vandals from your property.
Any type of loss further delays renting or selling your properties. A minimal expense now can truly reduce the likelihood of a large loss later.