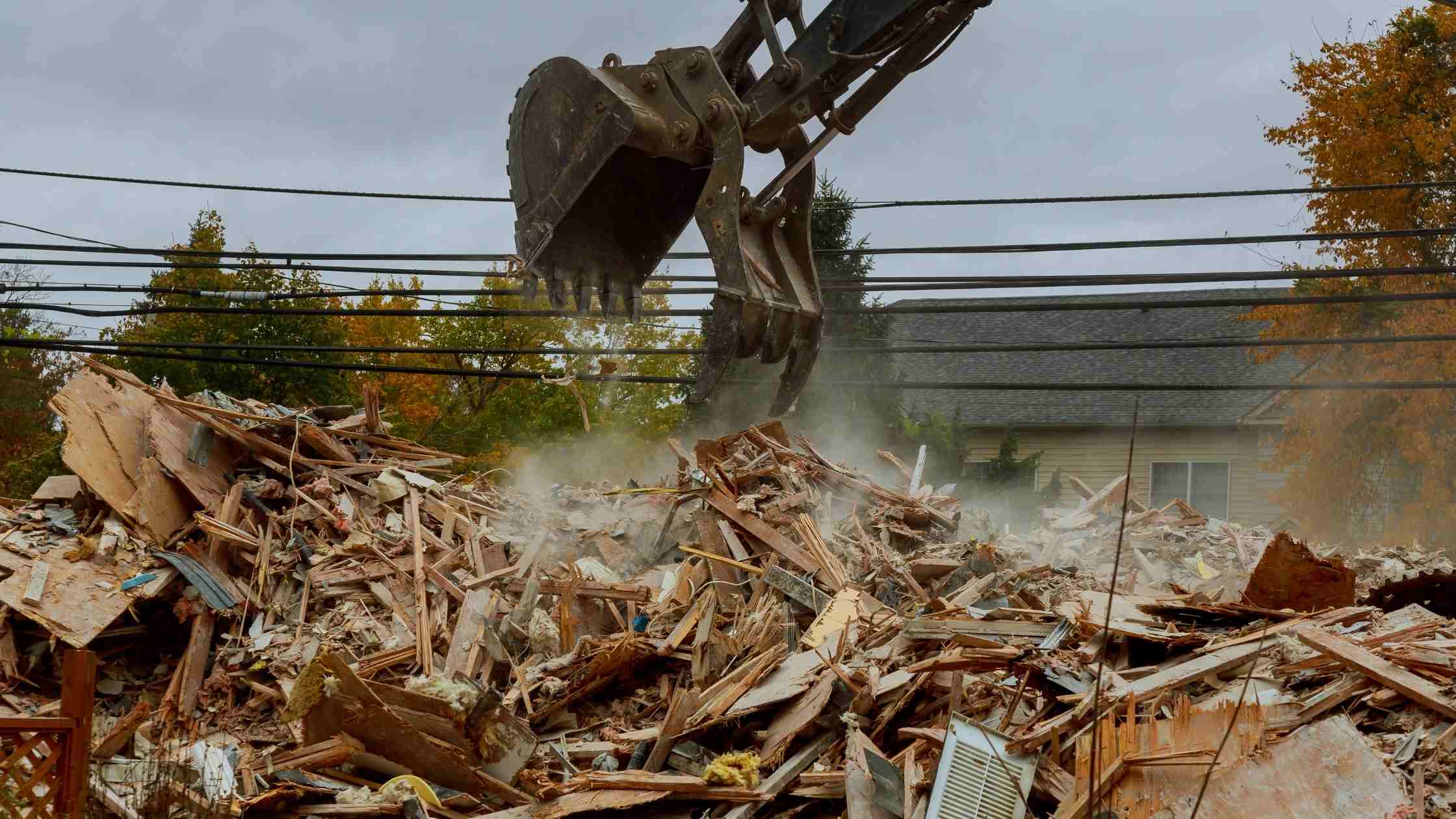 Than Ever for Real Estate Investors
Natural disasters such as floods, hurricanes, and wildfires are on the rise across the US. As a result, the total cost of property damage caused by natural catastrophes in the country rose from $39.6 billion in 2019 to almost $75 billion in 2020 – an increase of 88%.
These stats should capture the attention of investors whose properties are vulnerable to the elements. While weather is notoriously unpredictable, you cannot simply cross your fingers and hope for the best. Obtaining an adequate insurance package has never been more vital, as it could prevent you from facing devastating losses that could threaten the integrity of your investment portfolio.