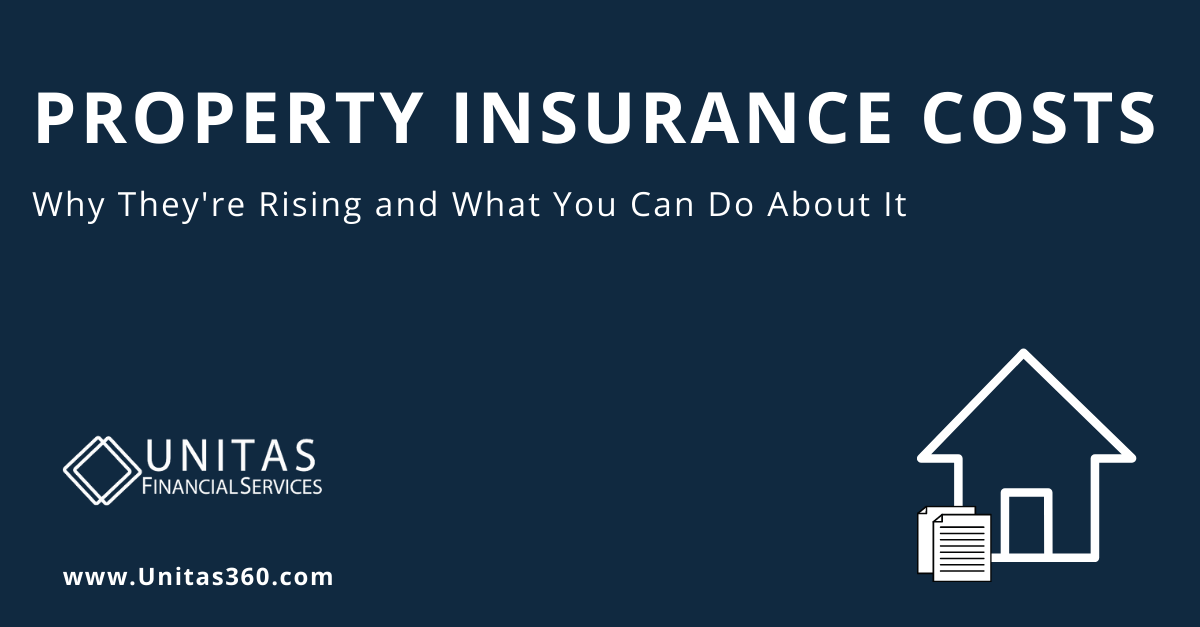 Over the last two years, we have seen insurance costs and the cost to repair or replace increase dramatically.
The cause of these rising costs is two-fold:
The price of materials has skyrocketed.
The cost and availability of labor have delayed the completion of repairs.
There has been an increased incidence of losses:
Property - More time spent at home, more kitchen-related claims like fire.
Increased weather-related events like wind, hail, falling trees, etc.
Liability – Many tenants are working from home and spending their leisure time at home giving rise to more liability claims from tenants and guests.
Investor Action Plan
Now is the time to check the values that your property is insured. If values that are insured have not been updated recently, it is likely that you may be underinsured. This will have a huge impact on how well your insurance program will perform in the event of a loss. It may cause a small increase in insurance premiums due to higher coverage amounts, however, underinsuring properties could be disastrous.
Make sure appliances, electrical service, and plumbing are in good repair and properly used to minimize claims for all tenant-occupied units.
Inspect all properties at least quarterly for safety issues. Loose railings, raised sidewalks, depressions or holes in the ground, missing or loose stairs, and clutter are all causes of liability claims that can escalate to many thousands of claim dollars and cause large rate increases or even non-renewal of insurance coverage.
For property claims make sure there are no "fuels" around the building such as firewood, clutter, and dead or dying brush. Falling trees can cause major damage. Prune or remove trees that pose a hazard to your buildings.
In short, "Best Practices" make for a safe environment for tenants and a stable, profitable investment for Landlords and Real Estate Investors. If you need help determining if your real estate investment portfolio is insured properly, feel free to get in touch.